Life is better in cowboy boots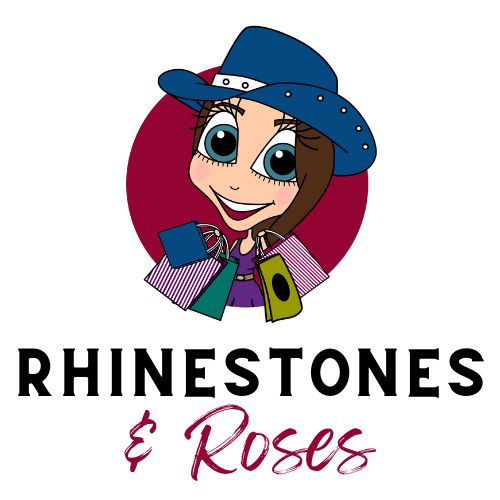 Rhinestones & Roses by Shopafrolics is inspired by my love of Country Music. Three chords and the truth combine with southern style to make the perfect gifts and accessories.  
For a wider range of our handmade and personalised items please visit our Rhinestones & Roses Etsy store.